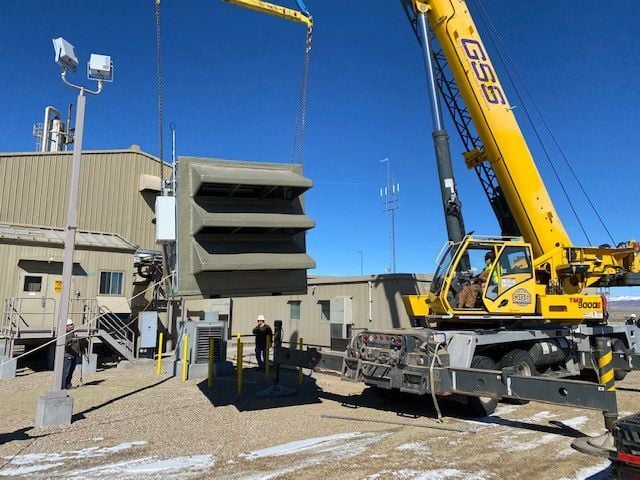 A Casper-based startup has been steadily deploying power generators to Wyoming well sites to capture stranded natural gas and use it for cryptocurrency mining.
The idea to utilize gas for data processing that would otherwise be burned or disposed of by energy operators was hatched by co-founders Will Reese and Kris Holbrook. Early last year, they launched Highwire Energy Partners, LLC.
The pair have been deeply enmeshed in the state's oil and gas industry and wanted to provide a solution to gas flaring, or the process of burning off excess gas.
The technology works like this: Highwire Energy Partners takes excess natural gas, converts it into electricity on a well site and then uses that power for energy-intensive data computing.
Highwire Energy Partners rents power generators from a Casper-based company to process the stranded gas.
That power is then funneled to a data center housing computing equipment right there at the wellsite. The computing power can then be used to mine for cryptocurrencies, or encrypted digital currencies like Bitcoin.
"We think we're onto something here," Reese said.
To energy producers and public officials, flaring is an often unavoidable step in oil exploration and production. Rather than venting natural gas into the air, operators flare, or burn, it.
Operators usually plan to build a pipeline for the gas if a site proves productive. But there's often a period of time between when production starts and when a midstream company arrives to build a pipeline.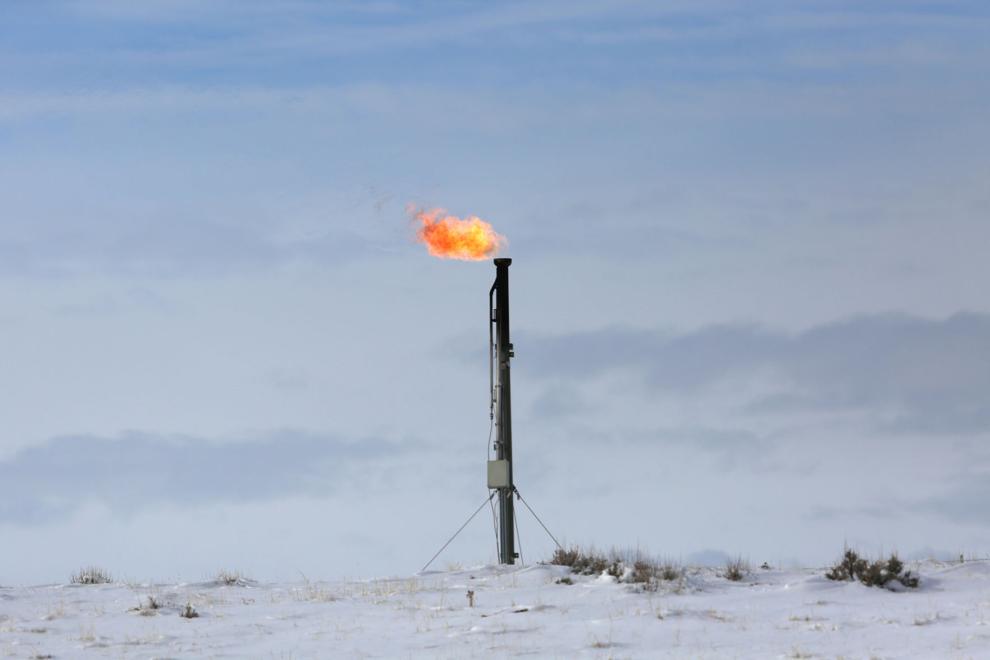 Read More: Casper-based startup mines cryptocurrency using stranded natural gas