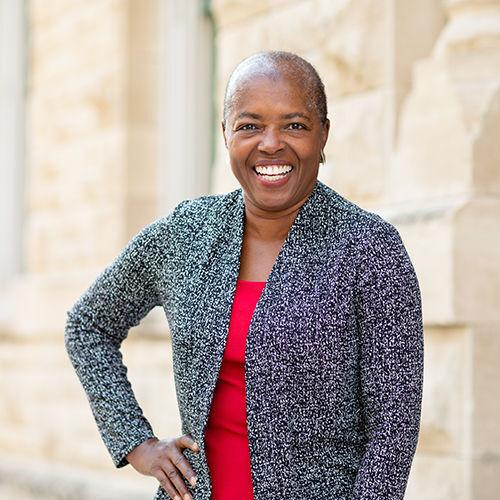 Lives near: 27th and South streets
Occupation: Councilperson
Political party: Democrat
Education: Bachelor and Master of Science, Ohio State University
Over 35 years I've worked in state, federal and local government, as well as voluntary service on nonprofit boards in a variety of leadership roles. In each of these capacities, I've learned to look at issues from multiple perspectives. I understand the importance of collaboration in resolving our greatest challenges. My training in natural resources, planning and environmental decision-making give me the skills to analyze impacts and benefits, and the experience to reach compromise and, ultimately, make sound, fair decisions.
What will you prioritize?
As your next councilperson, I'll work with the mayor, neighborhoods and business leaders on smart and sustainable growth, public health and safety, and equity.
Who do you see as your core constituent and how will you engage with those you represent if elected?
My core constituents are the residents of Lincoln. On council, I've done my best to keep my ears open to everyone's concerns and ideas, and I will continue to listen and work with everyone to find solutions that best fit our community. As we regain social gatherings, I will host town meetings in each of the districts, regularly visit with business and trade associations, and try to attend many of the neighborhood association meetings.
How do you think the city should address calls for reformed policing?
As a collective community, we first need to understand the size and context of the issue in Lincoln, and then craft solutions that best fit our city. We do much better in finding solutions when we work together, across neighborhoods and with a sense of shared responsibility. LPD, like other large employers, is challenged to recruit and retain a qualified and diverse workforce, and all of us need to find and fund better ways to address emergency mental health services.
Do you support issuing bonds to finance a new central library that would replace the Bennett Martin Library on the old Pershing Center block? Why or why not?
A new central library could be a centerpiece in the revitalization of Lincoln's downtown, along with new housing, green spaces and art district. In collaboration with a sizeable private and philanthropic support, I could support the issuing of bonds for a new central library on the former Pershing block.
What policies or approaches should the city adopt to increase housing affordability?
Many of us can relate to the issue of housing affordability, regardless of where we live or how much we earn. We all want quality housing options we can afford. My current focus is on affordability at lower incomes, where we are not meeting community need. To do so, Lincoln will need private and public stakeholders working together, with a variety of financing tools, as well as review of regulatory timeframes, careful consideration of building codes and public infrastructure investments.
A petition drive in 2012 blocked implementation of the Fairness Ordinance, meant to stop discrimination against LGBTQ people in housing, employment and public accommodation. Should the City Council repeal the Fairness Ordinance or put it on the…


Read More: Three Democrats, three Republicans advance in City Council race